December 7, 2016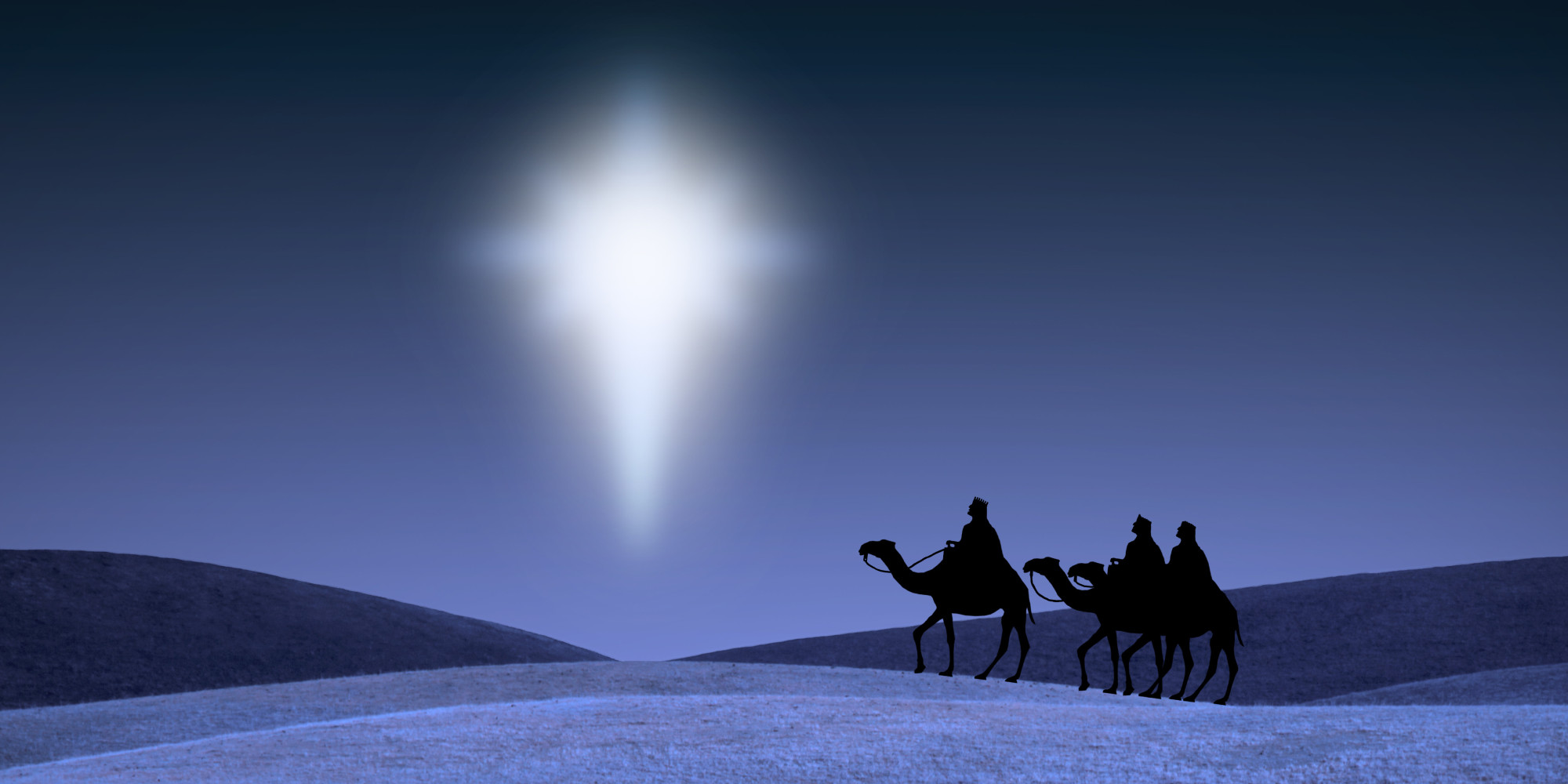 Micah 5:2
(All scripture is from the New King James Version unless otherwise indicated.)
In Micah 5:1 we learn of the time when this Old Testament prophet spoke and wrote: "The word of the LORD that came to Micah of Moresheth in the days of Jotham, Ahaz, and Hezekiah, kings of Judah, which he saw concerning Samaria and Jerusalem."
•      Jotham reigned from 739 to 731 B.C. In his years as king, he became wealthy and powerful because he followed the LORD (see II Kings 15:32-38; II Chronicles 27:1-9).
•      Ahaz ruled from 731 to 715 B.C. He was a wicked king, reigning sixteen years. And Judah suffered at the hands of their enemies because of it (see II Kings 16:1-20; II Chronicles 28:1-27).
•      Hezekiah was king for 29 years from 715 to 686 B.C. But before that, he was apparently co-regent with his father Ahaz from 729 B.C. (see II Kings chapters 18-21; II Chronicles chapters 29-32). He was a righteous ruler who led an apparent revival in Judah.
So Micah prophesied for up to 53 years – a time which spanned the defeat and dispersion of the northern kingdom of Israel at the hands of Assyria in 722 B.C.; and Assyria's invasion of – and unsuccessful campaign against – the southern kingdom of Judah (see II Kings 19:35; II Chronicles 32:21; Isaiah 37:36). He spoke out against idolatry and corruption, cloaked with false piety and morality – practiced by the Jews even under the reigns of godly kings. Micah warned of God's judgment to come. But one of his more famous predictions is that of The Place Of Jesus' Birth in Micah 5:2:
      But you, Bethlehem Ephrathah, though you are little among the thou-
      sands of Judah, yet out of you shall come forth to Me the One to be ruler
      in Israel, whose goings forth have been from of old, from everlasting.
Note that Micah specified Bethlehem Ephrathah. The double name differentiated this town in southern Judah (about five miles south of Jerusalem) from Bethlehem in Galilee (about 25 miles west of the Sea of Galilee). The name Bethlehem means "house of bread." Ephrathah means "fruitfulness." (Strong's Hebrew Dictionary). So the words together could mean "a place of abundant bread or food." I bring this up because it is in this town of Bethlehem Ephrathah that Jesus was born! And the Lord taught something quite related in John 7:51 and 53 through 58:
      I am the living bread which came down from heaven. If anyone eats of
      this bread, he will live forever; and the bread that I shall give is My flesh,
      which I shall give for the life of the world….Most assuredly, I say to you,
      unless you eat the flesh of the Son of Man and drink His blood, you have
      no life in you. Whoever eats My flesh and drinks My blood has eternal
      life, and I will raise him up at the last day. For My flesh is food indeed,
      and My blood is drink indeed. He who eats My flesh and drinks My blood,
      dwells in Me, and I in him. As the living Father sent Me, and I live be-
      cause of the Father, so he who feeds on Me will live because of Me. This
      is the bread which came down from heaven — not as your fathers ate the
      manna, and are dead. He who eats this bread will live forever.
Jesus said in John 10:10 that He came to give "…life…more abundantly." So the food He offers us – Himself – is abundant enough for all! (See Isaiah 55:1; Revelation 21:6; 22:17). It is fitting that He would be born in a place of abundant food !
But there is one more thing to consider concerning The Place Of Jesus' Birth! John puts it this way in John 1:12 and 13:
      …as many as received Him [Jesus Christ as Savior], to them He gave the
      right to become children of God, to those who believe in His name: who
      were born, not of blood, nor of the will of the flesh, nor of the will of man,
      but of God.
Jesus told Nicodemus in John 3:3 and 5 through 7:
      Most assuredly, I say to you, unless one is born again…born of water
      and the Spirit, he cannot enter the kingdom of God. That which is
      born of flesh is flesh, and that which is born of the Spirit is spirit. Do
      not marvel that I said to you, "You must be born again."
Being born again by the Holy Spirit gives life to our human spirit which before, as Paul says in Ephesians 2:1, is "…dead in trespasses and sins."  He further states in Romans 8:9-11:
      …you are not in the flesh but in the Spirit, if indeed the Spirit of God
      dwells in you. Now if anyone does not have the Spirit of Christ, he is
      not His. And if Christ is in you, the body is dead because of sin, but
      the Spirit is life because of righteousness. But if the Spirit of Him who
      raised Jesus from the dead dwells in you, He who raised Christ from
      the dead will also give life to your mortal bodies through His Spirit
      who dwells in you.
So much so are Jesus Christ and the Holy Spirit alike (see John 14:16-18), that when the Spirit indwells us, Paul can say, "…Christ in you, the hope of glory." (Colossians 1:27).
So where is The Place of Jesus' Birth? Yes, "Bethlehem Ephrathah" (Micah 5:2 – see also Matthew 2:1-6). But He is also born in our hearts – to live His life out through our lives – when we put our faith in Him!