January 4, 2017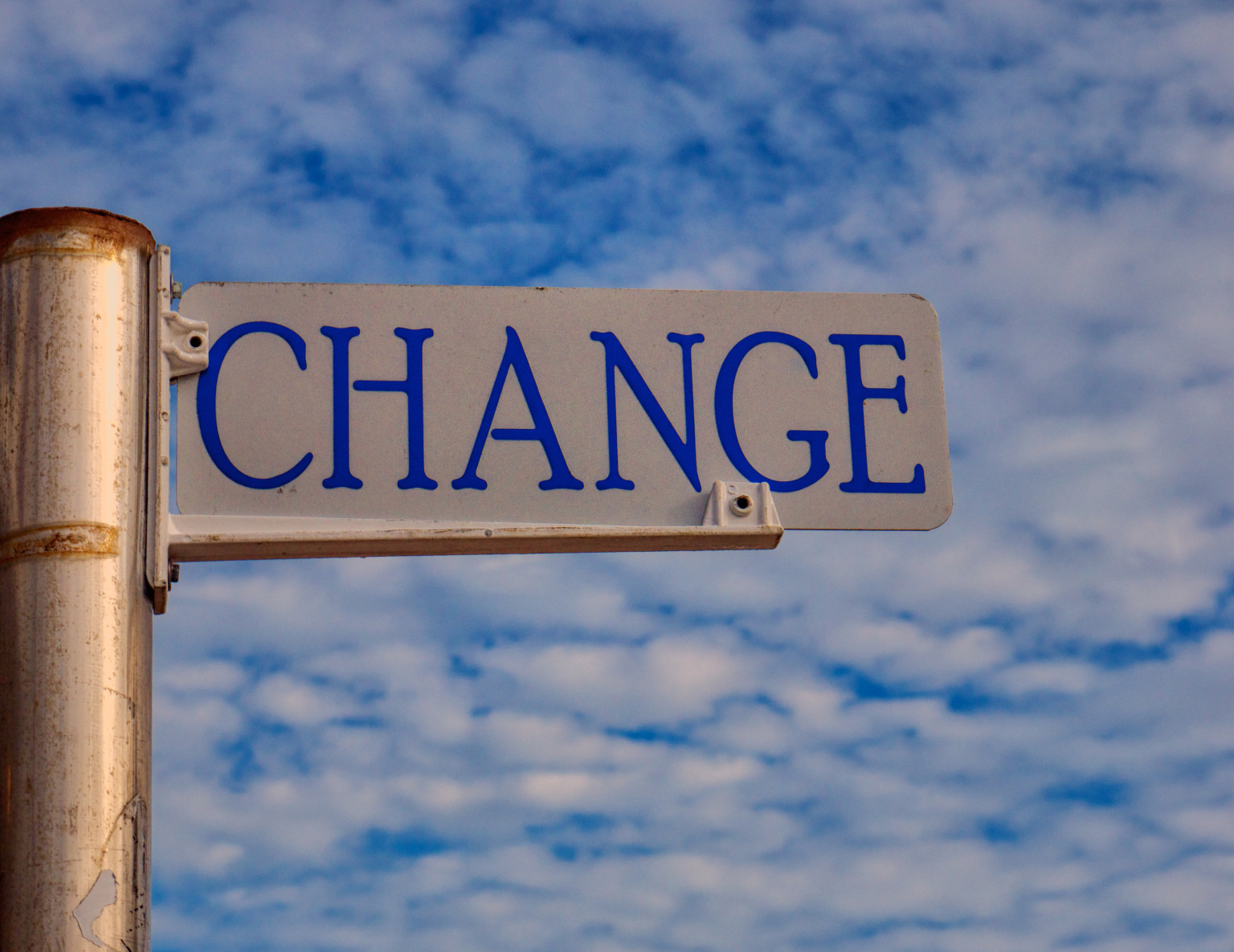 Philippians 2:12-16
(All scripture is from the New King James Version unless otherwise indicated.)
In The Power Of Positive Thinking, Norman Vincent Peale wrote, "Repetition of the same thought or physical action develops into a habit which, repeated frequently enough, becomes an automatic reflex."  Studies have shown that to develop a new habit, you repeat the actions of that habit for 30 days!  Now these new habits will not just add a positive dimension to your life, they will replace the old negative habits which you wish to be rid of!
God wants us to develop Holy Habits!  Paul implies this in Philippians 2:12 through 16:
      …work out your own salvation with fear and trembling; for it is God who
      works in you both to will and to do for His good pleasure.  Do all things
      without murmuring and disputing, that you may become blameless and
      harmless, children of God without fault in the midst of a crooked and
      perverse generation, among whom you shine as lights in the world, hold-
      ing fast the word of life….
Working backwards with the ideas presented in these five verses…
•      Philippians 2:16 – We are to be "…holding forth the word of life…."  Peter – ever the spokesman of the twelve – emphatically told Jesus in John 6:68, "You have the words of eternal life."  And Paul writes in Titus 1:9, we are to be "…holding fast the faithful word…."  So we are to receive the word of life from the written Word, the Bible; and we are to hold it fast (close to our heart and mind); and then we are to hold it forth for others to see and believe!
•      Philippians 2:15 – We are to "…shine as lights in the world…"  The comparison is stark!  The world is in the darkness of sin (see Luke 1:79; John 1:5, 3:19, 20; 12:46; Acts 26:18; Colossians 1;13; I Peter 2:9) and under the rule of Satan! (See Luke 4:5, 6; Ephesians 6:12).  The Lord expressed this lights in the world idea in the Sermon on The Mount in Matthew 5:14 through 16:
      You are the light of the world.  A city that is set on a hill cannot be hidden. 
      Nor do they light a lamp and put it under a basket, but on a lampstand, and
      it gives light to all who are in the house.  Let your light so shine before men,
      that they may see your good works and glorify your Father in heaven.
So hold forth the Word that it may light the way to God! (See Psalm 19:8; 119:105; Proverbs 6:23; II Peter 1:19).
•      Philippians 2:15 – We are living "…in the midst of a crooked and perverse generation…."  This is a hard truth for a lot of people to accept.  But such people are looking through the lens of their own eye.  We must see it through God's eyes to understand the truth!  Paul gives an accurate (but hard to receive) description of mankind in Romans 3:10 through 12 and verse 23:
As it is written (loosely translated from Psalm 14:1 through 3), "There
      is none righteous, no, not one; there is none who understands; there is
      none who seeks after God.  They have all gone out of the way; they have
      together become unprofitable; there is none who does good, no, not one
      ….for all have sinned and fall short of the glory of God."
We see people who may not confess saving belief in Jesus Christ, but they live moral lives, they are are good family members, neighbors and friends, and they obey society's laws – and we think of them as good!  But what is God's standard – that is, how does God see them?  Jesus gave it to us concisely in Matthew 5:48:  "Therefore you shall be perfect, just as your Father in heaven is perfect."  As perfect as God!  Who can ever reach that goal?  Only Jesus Christ reached it as He lived out His human life on earth!  As it says in I Peter 2:22, He "…committed no sin, nor was guile found in His mouth…."  And in Hebrews 7:26 (Good News Bible):  "Jesus, then, is the High Priest that meets our needs.  He is holy; He has no fault or sin in Him; He has been set apart from sinners and raised above the heavens."  It's as if He puts a robe over us, clothing us with His own perfect righteousness (see Isaiah 61:10; Zechariah 3:1-5; II Corinthians 5:21).  We then stand before God as if we had never sinned!  This fulfills both God's perfect standard and our greatest need!
Spread the good news in the midst of a crooked and perverse generation!  We have it and they need it!
We will continue with Holy Habits and examining Philippians 2:12 through 16 in our next blog.