April 13, 2018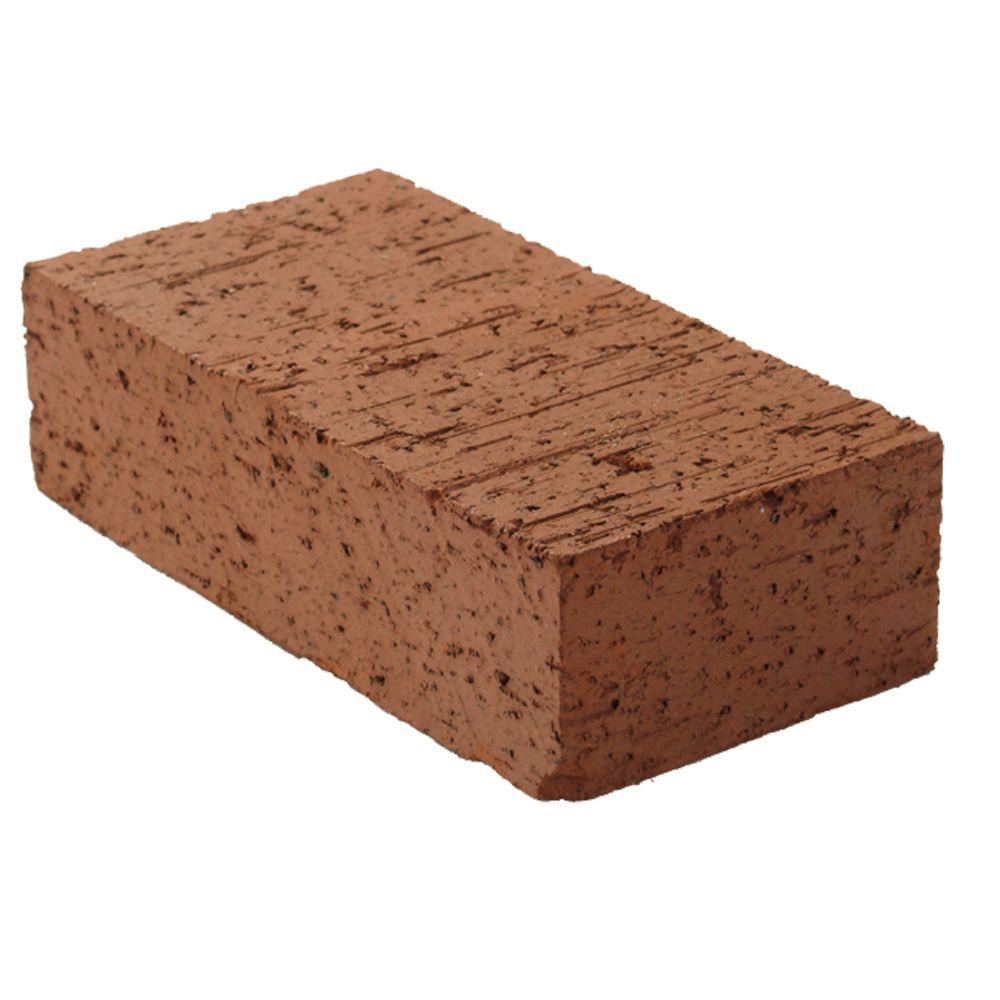 I Peter 2:4, 5
(All Scripture is from the New King James Version unless otherwise indicated)
One Brick Short Of A Full Load!  It is supposed to be a humorous way to describe a person who does not seem to be mentally acute concerning some subject or incident.  The situation may be quite obvious to others, but for some reason, this person doesn't grasp the details!  Perhaps it is an ongoing characteristic of this one.  And so it is said, "He [or she] is one brick short of a full load!"  A couple of other descriptions that are considered humorous by some are…
•      "His elevator doesn't go all the way up! "
•      "The lights are on, but nobody is home! "
But back to our original saying:  One Brick Short Of A Full Load!  It reminds me of a Scriptural truth that is not humorous, and is indeed important!  It is found in I Peter 2:3 and 4:
      Coming to Him [Jesus Christ] as to a living stone, rejected indeed by men,
      but chosen by God and precious, you also, as living stones, are being built
      up a spiritual house, a holy priesthood, to offer up spiritual sacrifices ac-
      ceptable to God through Jesus Christ.
Christ is called in Ephesians 2:20, "…the chief cornerstone…."  Here is the whole passage, Ephesians 2:19 through 22:
      …you are no longer strangers and foreigners, but fellow citizens with the
      saints and members of the household of God, having been built on the
      foundation of the apostles and prophets, Jesus Christ Himself being the
      chief cornerstone, in whom the whole building, being joined together,
      grows into a holy temple in the Lord, in whom you also are being built
      together for a habitation of God in the Spirit.
In the Old Testament, there are described the building of two temples:
•      Solomon's temple – built over seven years (see I Kings 6:38), was a magnificent structure, 90 feet long and 45 feet wide (see I Kings 6:2), built mainly of quarried stone (see I Kings 5:17, 18), where God resided in His Shechinah glory! (See I Kings 8:10, 11).
•      Zerubbable's temple – Solomon's temple was destroyed in 587 BC by the Babylonians.  In about 531 BC the foundation of the second temple was laid (see Ezra 3:11).  Because of local opposition, it was not completed until about 516 BC (see Ezra 6:15).  There is no Biblical record of the Shechinah glory of God ever residing in this second temple!
But God desires to dwell with His people!
•      He dwelt among the Israelites in the tabernacle during their desert wanderings.
•      He dwelt in the Holy of holies in the first temple for five hundred years.
•      He dwelt as a man among His people Israel in the person of His Son Jesus Christ!
•      He dwells in His "…body the church…" (Colossians 1:18) by His Holy Spirit!
•      He will dwell forever in the New Jerusalem!  According to Revelation 21:3: "Behold, the tabernacle of God is with men, and He will dwell with them, and they shall be His people, and God Himself will be with them and be their God."
As said above, now He dwells in the church!  But the church is made up of individual people, and is not the many buildings where the people meet!  Peter and Paul tell us in the Scriptures above – I Peter 2:4 and 5, and Ephesians 2:19 through 22:  "…you [are individual]…living stones…being built up [as] as spiritual house…a holy temple in the Lord, in whom you also are being built together for a habitation of God in the Spirit."  You might say, we are individual bricks (stones) in the spiritual temple of God!  But now, this spiritual temple is One Brick Short of being completed!  What do I mean?
       ✞      The Church will be completed when the last person is saved in this Church Age!  The Church Age is that length of time between…
               ▸      …Pentecost – when the Holy Spirit was poured out in power upon believers (for the first time in history) to permanently dwell within the true followers of Christ! (See Acts 2:1-3)…
               ▸      …and the Rapture – when…
                …the Lord Himself will descend from heaven with a shout, with the voice
                of an archangel, and with the trumpet of God.  And the dead in Christ will
                rise first.  Then we who are alive and remain [on the earth] shall be caught
                up together with them in the clouds to meet the Lord in the air.  And thus
                we shall always be with the Lord. (I Thessalonians 4:16 and 17).
       ✞      We don't know when that last person will be saved and added to the Church!  Until then, we will be One Brick Short Of A Full Load!  We will be at least one person shy of the full number of saved the Lord will bring into the Church!
What does this mean for you and me?  If we are Christians, we are commanded to go out and reach the unsaved, bringing them to Jesus Christ so they can make that fateful decision to either accept or reject Him! (See Mark 16:15 and 16).  Who knows?  Maybe the one you lead to Jesus will be that final stone, that final brick in the spiritual temple – and we will hear the voice of an archangel, and the trumpet of God, and be caught up in the Rapture!