December 30, 2015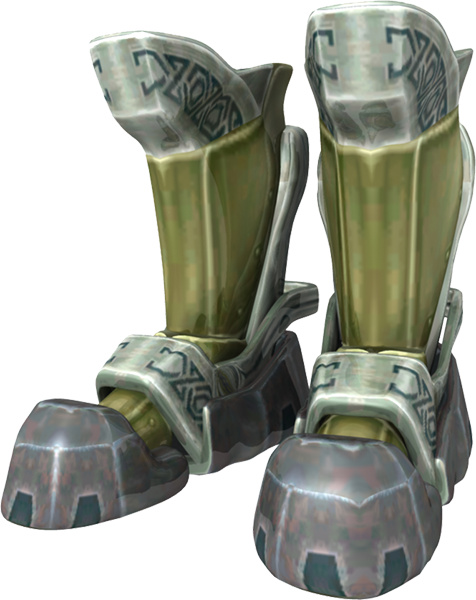 Deuteronomy 33:25-27 (Modern King James Version)
(All scripture is from the New King James Version unless otherwise indicated.)
It's hard to fathom that the year is over – only one more full day before 2016 starts!  What will the new year hold?  And how about the years, months, weeks, and days following this next year?  What blessings will we receive?  What challenges will we face?  It seems like the changing of the calendar from December to January always causes reflection on Facing The Future.  At least it does for me.  And I suspect it does for you also.
Thank God for His Word!  One thing I have learned over almost 50 years of being a Christian is that any challenge in life is addressed in some way in the Bible – by direct instruction, command, example (negative as well as positive), illustration, inference, etc.  Sometimes the answer you are seeking is neatly contained in one passage.  Often you must search a topic throughout the Bible, bringing together several passages to get the clear picture.
Deuteronomy 33:25 through 27 (Modern King James Version) certainly is not the only Scripture that speaks about Facing The Future as we live this earthly life.  But it quite succinctly addresses our questions, uncertainties, and fears!
      Your shoes shall be iron and bronze.  And as your days, so shall your
      strength be.  There is none like the God of Jeshurun, who rides on the
      heavens to your help, and in His majesty on the clouds.  The eternal
      God is your refuge, and underneath are the everlasting arms.  And He
      shall throw the enemy out from before you, and shall say, Destroy!
•      Deuteronomy 33:25 – "Your shoes shall be iron and bronze."  The Hebrew word for shoes is translated 6 times in the 17 versions I checked as shoes or sandals.  Eleven times it is translated gates, bolts, or bars.  I like shoes because the Israelites had just come through 40 years of wandering in the wilderness.  And, as Moses reminded them in Deuteronomy 29:5 (International Standard Version):  "…neither your clothes nor your shoes have worn out."  God had given them, as it were, shoes of iron and bronze!  And God will give us what we need when we need it! (See Philippians 4:19).
•      Deuteronomy 33:25 – "And as your days, so shall your strength be."  I love this verse, and have depended on it many times.  I have shared it with others over the years, especially when they are facing trials.  Basically, this says God will give us the strength to match that through which we are to go!
This phrase also reminds me of what is written in Isaiah 41:10 and 43:1 through 3:
      Fear not; for I am with you; be not dismayed, for I am your God.  I will
      strengthen you, I will help you, I will uphold you with My righteous right
      hand….Fear not, for I have redeemed you; I have called you by your name
      you are Mine.  When you pass through the waters, I will be with you; and
      through the rivers, they shall not overflow you.  When you walk through
      the fire, you shall not be burned, nor shall the flame scorch you.  For I am
      the LORD your God, the Holy One of Israel, your Savior….
When 'IT' happens, whatever 'IT' is, God will give us whatever it takes to get us through – including (and especially) His own powerful presence!
Corrie ten Boom was a great Dutch Christian woman who spent ten months in Ravensbruk concentration camp for helping Jews escape Hitler's purge.  When she was six years old, she visited a neighbor who had just lost an infant to death.  She saw the baby laid out, cold and still.
      That night she could neither eat nor sleep.  "I need you!  You can't die!  You
      can't," she cried out as her father entered her room to say good night.  Calmly,
      he sat on the edge of her bed and asked, "Corrie, when you and I go to Amster-
      dam — when do I give you the ticket?"  Sniffing, she replied, "Why, just before
      we get on the train."  "Exactly," her father continued.  "And our wise Father
      in heaven knows when we are going to need things, too.  Don't run ahead of Him,
      Corrie.  When the time comes that some of us will have to die, you will look into
      your heart and find the strength you need — just in time." (From Experiencing
      Heaven by Sarabeth Brown).
So, take heart!  The shoes you wear by faith in the Lord Jesus Christ are iron and bronze!  The strength you need to face your days will be given to you just in time – not too early, and never too late!