December 28, 2016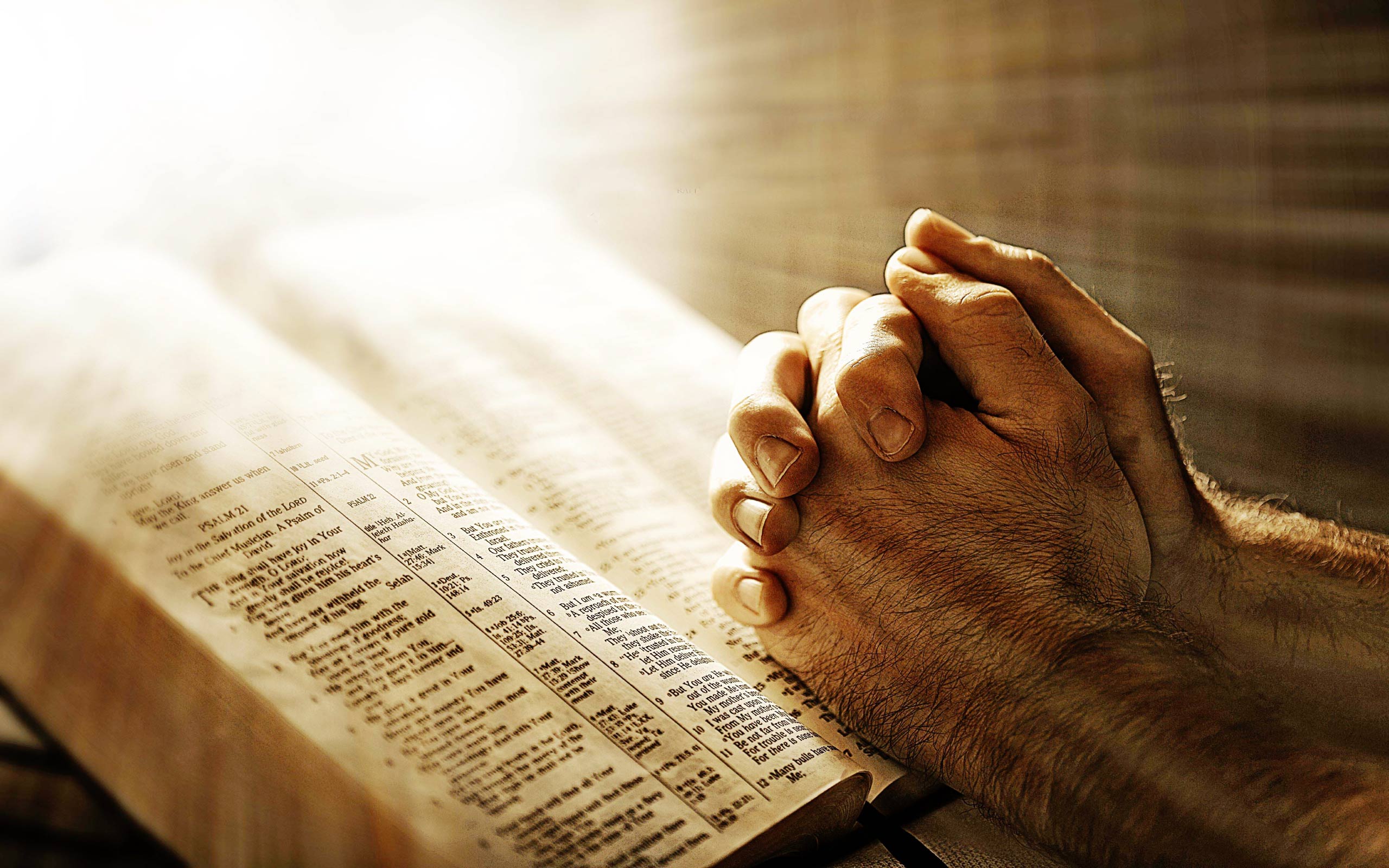 Psalm 141:1-4 (Contemporary English Version)
(All scripture is from the New King James Version unless otherwise indicated.)
The Apostle Paul wrote an insightful statement in Romans 8:26 and 27:
      …the Spirit also helps in our weaknesses.  For we do not know what we
      should pray for as we ought, but the Spirit Himself makes intercession
      for us with groanings which cannot be uttered.  Now He who searches
      the hearts knows what the mind of the Spirit is, because He makes inter-
      cession for the saints according to the will of God.
Peter tells us in II Peter 1:21, "…prophecy never came by the will of man, but holy men of God spoke as they were moved by the Holy Spirit."  Now, putting these two Scriptural ideas together – the Holy Spirit wrote the Word, that Word being exactly what God wants to be said.  And also He helps us pray, interpreting our prayers before the Father exactly as they should be worded.  So it stands to reason that if we use Scripture – applying it to needful areas in our lives, and praying it back to God concerning those areas, it will be just what He wants to hear!
I will give an illustration from my own experience.  I sometimes say things without thinking of the consequences, of how the meaning will be perceived by the hearer.  I also define my thinking by this lighthearted (but too often true) quip – "I have a warped mind!"  And sometimes when I think something might be funny or cute, it turns out to be offensive to those listening!  So I came across this Scripture from Psalm 141:1 through 4 – especially concentrating on verse 3 – and I am making this a prayer to be repeated as I begin each day.  Here is what David wrote in these verses (Contemporary English Version):
      I pray to you, LORD!  Please listen when I pray and hurry to help me. 
      Think of my prayer as sweet-smelling incense, and think of my lifted
      hands as an evening sacrifice.  Help me to guard my words whenever
      I say something.  Don't let me want to do evil or waste my time doing
      wrong with wicked people.  Don't let me even taste the good things they
      offer.
Verse 3 I will often repeat:  "Help me to guard my words whenever I say something."  Now that is practical praying!  Did David get into trouble at times by saying wrong things?  I think his most besetting problems occurred after he sent word via messengers to Bathsheba to join him for intimate dalliance! (See II Samuel 11:1-5).  The message sent by a king, though spoken by someone else, was as if the king was speaking himself.  And Bathsheba became pregnant!  David's words got him into increasing trouble as he sent for Uriah, Bathsheba's husband, and schemed to induce intimacy between the two to cover up his own adulterous sin! (See II Samuel 11:6-13).  When that didn't work according to his plan, David finally wrote (said) to his general Joab, "Set Uriah in the forefront of the hottest battle, and retreat from him, that he may be struck down and die." (II Samuel 11:15).  There are other times his tongue got him into trouble, but this is the most egregious example!
Is it any wonder that James writes in James 3:5 through 8:
      …the tongue is a little member and boasts great things.  See how great
      a forest a little fire kindles!  And the tongue is a fire, a world of iniquity. 
      The tongue is so set among our members that it defiles the whole body,
      and sets on fire the course of nature; and it is set on fire by hell.  For
      every kind of beast and bird, of reptile and creature of the sea, is tamed
      and has been tamed by mankind.  But no man can tame the tongue.  It
      is an unruly evil, full of deadly poison.
No, no man can tame the tongue!  But God can!  And so David prayed – and I pray – "Help me to guard my words whenever I say something."
Is it a difficult matter to tame the tongue – even when we ask God to intervene and accomplish it?  I believe it can be.  It is much like seeking help with any habitual or addicting problem.  This is why David began this Psalm with his plea in verse 1:  "I pray to you, LORD!  Please listen when I pray and hurry to help me."  But we today (in this New Testament age) have more encouragement than did David:
•      Mark 10:27 – "With men it is impossible, but not with God; for with God all things are possible."
•      Luke 11:9 and 10 – "I say to you, ask, and it will be given to you; seek, and you will find; knock, and it will be opened to you.  For everyone who asks receives, and he who seeks finds, and to him who knocks it will be opened."
•      John 8:32 and 36 – "…you shall know the truth and the truth shall make you free….if the Son makes you free, you shall be free indeed."
•      Philippians 2:12 and 13 – "…work out your own salvation with fear and trembling; for it is God who works in you both to will and to do for His good pleasure."
•      Philippians 4:13 – "I can do all things through Christ who strengthens me."
•      I Corinthians 6:12 – "All things are lawful for me, but not all things are helpful.  All things are lawful for me, but I will not be brought under the power of any."
So search the Bible, and pick out Scriptures that apply to you, and to that in your life with which you are struggling!  Then use those passages and pray them back to God!  The results can be amazing!